A blog on Latest Automobiles Photography and Photo Editing tips.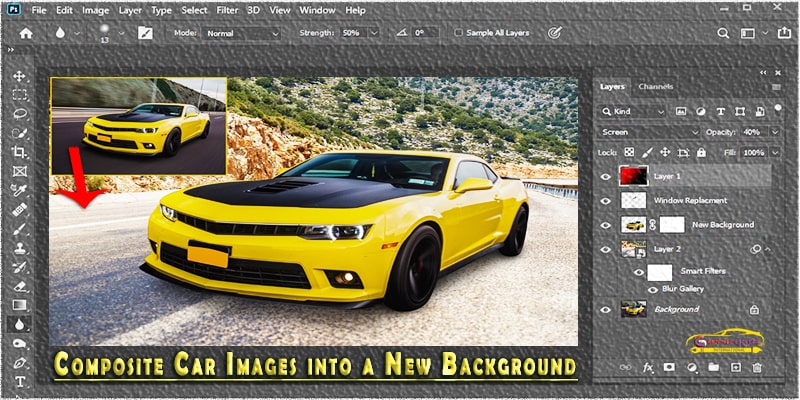 Are you unhappy with your car background? An ugly background makes your masterpiece shot distractive. Composite car images into a new background can solve all those background issues. It is fun to transform existing shots into an eye-catchy automotive portrait....
read more
Join us to get a car, vehicle photography, and Photo Editing Tips. Moreover, receive discount offers on our  car image editing services.