A blog on Latest Automobiles Photography and Photo Editing tips.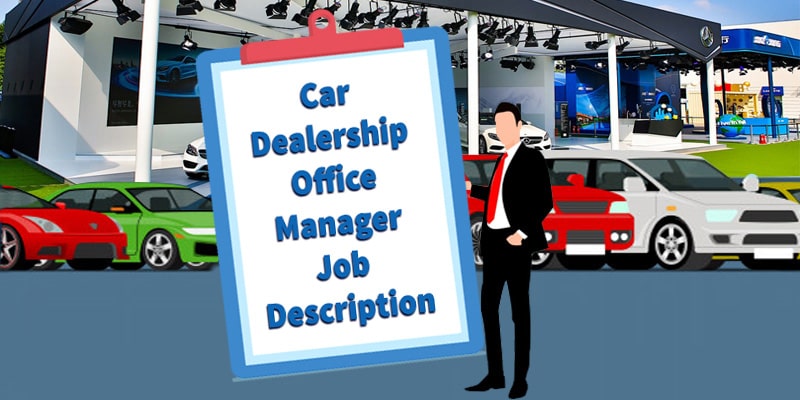 Are you seeking a job as a car dealership office manager? If yes, then you should have specific knowledge of the car dealership office manager job description. As the description & responsibilities should reflect your demands. The job responsibility of a car...
read more
Join us to get a car, vehicle photography, and Photo Editing Tips. Moreover, receive discount offers on our  car image editing services.