A blog on Latest Automobiles Photography and Photo Editing tips.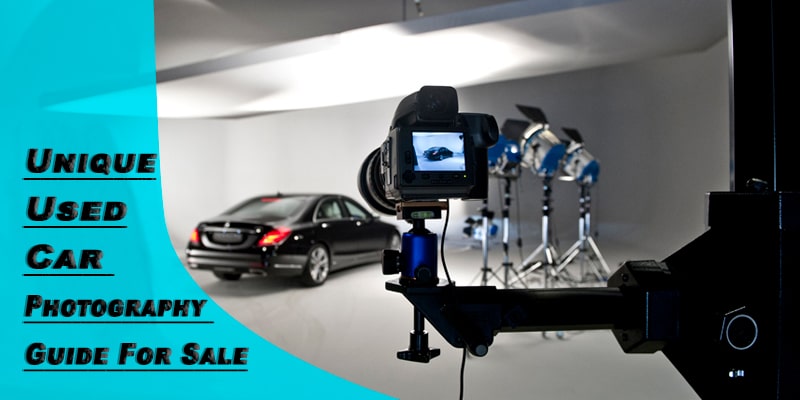 The online marketplace nowadays has become a great place to sell your cars. In this digital age, everyone loves to get the product at their doorstep. A good car's pictures are the key to sell your car in an online marketplace. Used Car Photography Guide is important...
read more
Join us to get a car, vehicle photography, and Photo Editing Tips. Moreover, receive discount offers on our  car image editing services.