Automotive and Car Photo Editing Pricing 
GRAPHIC EXPERT INTERNATIONAL is the world's largest automotive car photo editing service provider. We are offering the best vehicle image editing and retouching support for Photographers and Automotive Dealers.
If you want to know the price for editing a batch of images, a primary rate/photo will help to determine your project costings. Hence, we also prefer providing rates after reviewing images. Because it can assure the exact price.
However, we are cost-effective and fastest in delivering jobs. This is possible because we have a large expert team and situated in a low labor cost area. We always estimate quote considering the image quantity and complexity. Thus, we feel happy to provide a custom quote to every client. 
Basic Automotive and Car photo editing price Starts At 0.29$
 We are ready to meet your Image editing Needs. Whether you need car image background replacement, vehicle photo editing/ retouching or Automobile Dealer Photo Editing services, We are offering the cheapest price. 
Don't compromise with quality. We always honor our client's budget. So, it will be profitable if you get the best price for the best services.  To receive the exeat price you have to submit a question request.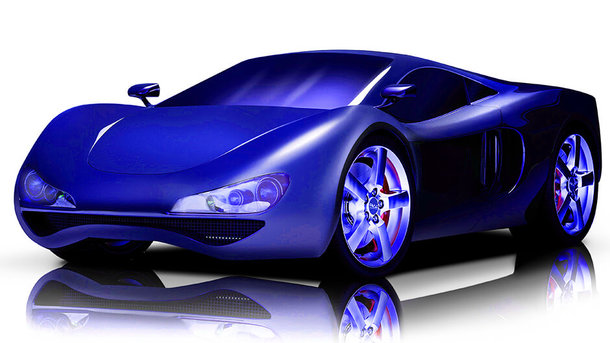 Money-back guarantee is offered to make you risk-Free!!!
This is just an idea about pricing. Our pricing depends on the quantity and complexity of images, Submit a large order and price will drop even lower.