Make Payment For Our Cars Photoshop Services
Graphic Experts International is hence invested to each of its customers to do every required process from the starting of sending documents to the end of make charge for this service a good number of convenient as well as easiest process existing without any category of disturb so that every one of our clients would have quiet of intellect while selling with us.
Hence, We offer the greatest preferences existing to the customer to give payment for the services them.
We never invite for Advance Payment or create any sort of account for getting Car Photo Editing Services.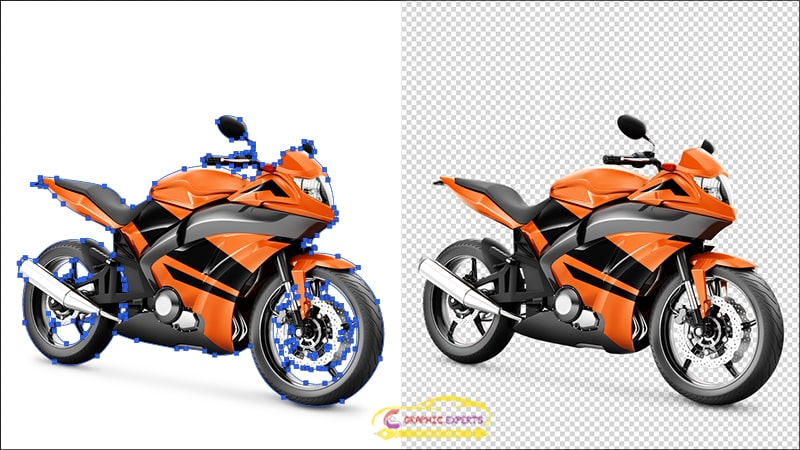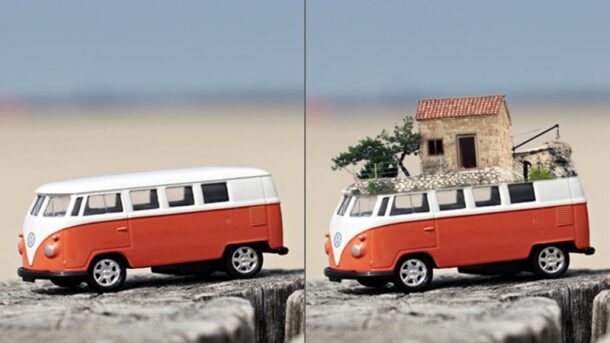 The simple thing is that the customer has to act to complete an extremely simple kind of form supplying the Full Address of Company, Business Name, Phone Number, Contact Address, and so on.
Next, a volume of jobs are completed (particularly for customers who drive files regularly), one E-Mail-Invoice containing all required info for making payments would be driven to the customer (generally every later on 30 days especially for regular volume order clients).
After that, the customer can give payment by using a Credit Card, Paypal, or Bank Account with several simple clicks on the Page of Payment.
Ways to pay
Making a payment to Graphic Experts International please enter our order link, next click on our PayPal link on every order which has not been paid yet, or go to under the link of Paypal making a payment.