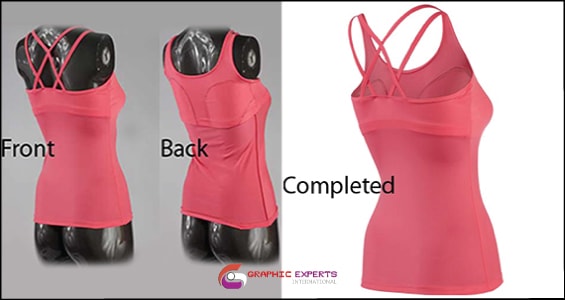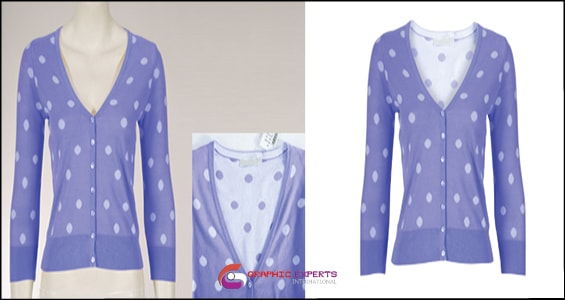 Image Manipulation Services
Image Manipulation as well as Photoshop Manipulation services of Graphic Experts International is always industry's leading throughout the world. Our skilled photo editor team can transform your photographs to match the wildest flights of fancy. The results of your project will blow you away — guaranteed
What Is Photoshop Manipulation?
Digital image manipulation service is the process of using editing software and techniques to correct, enhance and modify a source picture. In layman's terms, we change your picture in order to help it better suit your needs. This can be as simple as a bit of color correction to help make up for bad lighting conditions or as extreme as applying an effect to your photo to make it look like a painting or sketch. Our graphics editor team can combine images, isolate objects and help to make sure that the people and products in the images look their best.
Manipulation in eCommerce Product Images by our graphics editor?
Out skilled graphics editor manipulate eCommerce product images to enhance the beauty of web store product images look to increase more and more sell. Image manipulation service helps to bridge the gap between what your photograph is and what you want it to be. Many of our customers use our service as a cost cutting feature: while it's possible to take professional quality photographs of their products in front of numerous backgrounds, it's expensive. Instead, they can take a handful of lower quality photos and allow us to enhance them and isolate their product, allowing them to use their images in hundreds of unique advertisements. Others prefer to rely on our cropping or watermark services to perform simple edits and make sure their image is used the way they want it to be. Finally, we can perform total conversions on product images, either by using creative techniques to make them appear different or by adding, removing and replacing objects, people and backgrounds, or by joining neck as well as invisible or ghost mannequin for clothing product images.
Here are some things you might use our services to do:
Isolate a product for use in advertising
Add a person to a group photo they were absent for
Remove a distracting object from a nature shot
Convert the image to a sketch or painting
Enhance the colors of your photograph to compensate for poor lighting
Remove blemishes and enhance a person's face to make them more photogenic
Add a watermark to ensure the copyright of your image
Resize or compress your photo to allow you to use it on a website
What Kinds of Images Can We Work With?
Our graphics editor team is capable of handling almost every digital image file. We can work with TIFF, GIF, PNG, RAW, JPG and PSD files, to name a few. While we prefer to work with high quality source images, we're perfectly happy to deal with your all project in any format. We can always make your images smaller. It's very hard for us to make them bigger without losing quality.
If you're unsure about your photo, give us a shout! Our services are Clipping Path, Photo Retouching, Image Enhancement, Photoshop Masking, Color Correction, Raster To Vector Conversion, and Logo Generator. We're happy to recommend which of our services will best suit the individual needs of the project.
What Are the Benefits of Using our Image Manipulation Service
Editing images yourself or using an in-house editing team takes time. We are proud to offer both quick and cost effective solutions, saving you time and money. Our skilled graphics editor team consists of trained experts who are experienced in both digital photo retouching and physical photography. They're well versed in lighting, retouching, printing, perspective and color theory and will make sure that the image they deliver back to you is perfect for your individual use.
Best of all, our satisfaction guarantee leaves you safe. If you're not happy with your job for whatever reason, send it back. We'll fix it, free of charge!
Don't wait. Let us start helping with your Photoshop manipulation project today.