Are you seeking a job as a car dealership office manager? If yes, then you should have specific knowledge of the car dealership office manager job description. As the description & responsibilities should reflect your demands.
The job responsibility of a car dealership office manager is quite similar to a retail office manager. But the car dealership office manager has to know about different vehicle parts names and these parts workings. Even if you look at some automobile stores, you will find they are performing some repairing and replacement type of work too.
What is the Ideal Car Dealership Office manager job description?
It means the responsibility of a car dealership officer is quite challenging. The person needs to be an all-rounder.
In this article, I am going to assist you by sharing information about the duties, skills, and educational qualifications of a car dealership office manager so that you can prepare yourself for this position.
Responsibilities of a Car Dealership Office Manager
In this section, I will share what common working car dealership managers need to look after.
Keeping the Inventory Report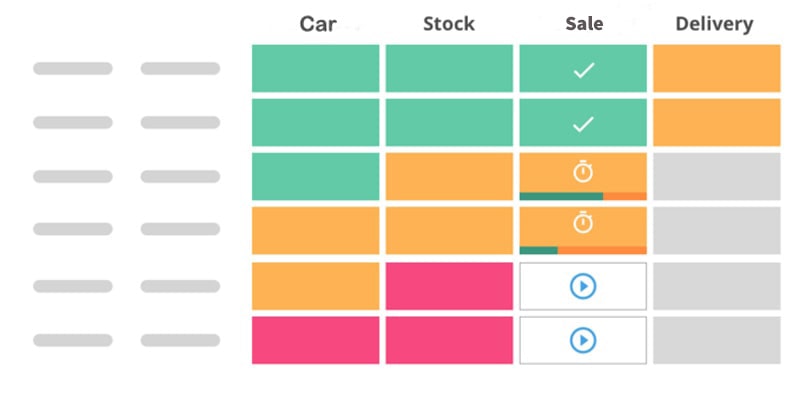 The prime responsibility of a car dealership manager is to maintain the inventory report. Thus, a customer can find the necessary materials or items that s/he needs.
However, it is quite challenging to keep the inventory report of the parts of each vehicle, so automobile dealership companies keep the record of the commonly used materials or items such as car batteries, wiper blades of the windshield, bulbs, and other much turn-over items.
Also, a manager should keep the sales record, so that before the supply gets low, the company can order that product to add to their inventory.
Generally, automotive companies release new car models annually, so it is significantly essential to keep the inventory record up to date.
Creating a Work Schedule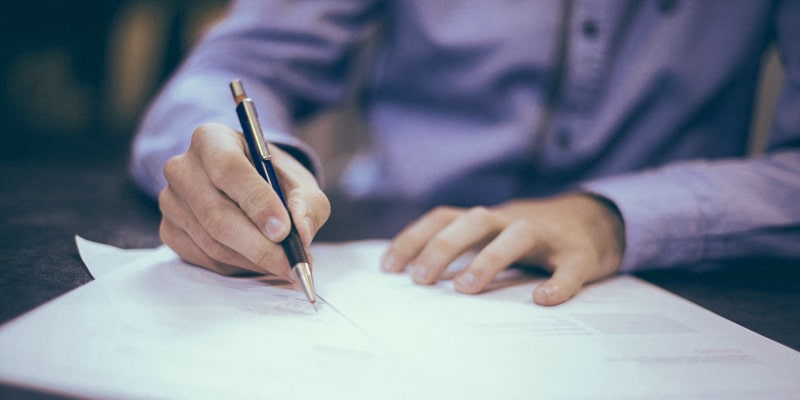 Do you know what the working schedule of most automotive stores is? Generally, automotive stores open early in the morning and close late. It is because it gives appropriate support to customers, dealers, and mechanics.
The 2nd responsibility of a manager is to create a working schedule for each employee and mechanics so that the store remains operational at every single second. The working schedule should not contain any unnecessary breaks. Thus, the store can get the most output from their employees, and payroll expenses remain within the budget.
Let me give you an example, the manager can keep the highest number of mechanics and associates during the peak hour, and fewer employees can handle the off-peak hour.
To make an active working schedule, you can take help from different accounting software.
Supervising Employees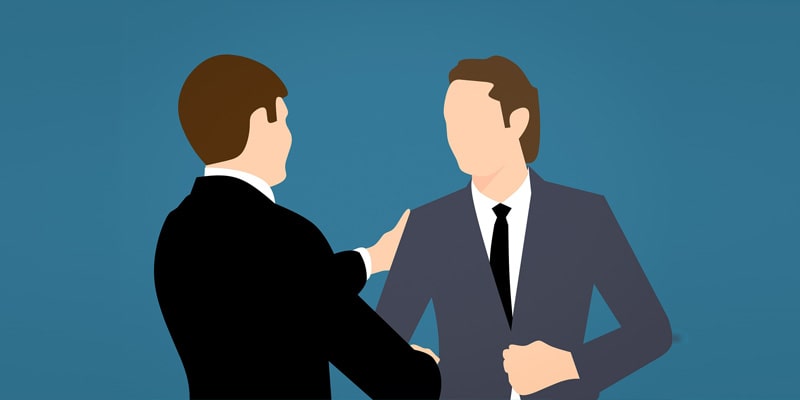 One of the primary responsibilities of an automotive manager is to make sure the employees of his/her automotive store are educated, well-skilled, honest, and responsible for their work.
Managers need to provide training to the employees of the automotive store on analytical tools, cash and credit dealings, sales procedures, consumer deal, catalog research, parts ordering, parts installation, and store cleanliness.
Also, conducting weekly meetings on several subjects such as the progress of the training, giving an update of the current inventory and new inventory, providing tips to provide excellent customer service, and to name a few.
If any employee did any wrong that goes beyond the company rules, the manager needs to make a one-to-one meeting with the employee and if required, provide a show-cause letter to the employee.
Customer Dealing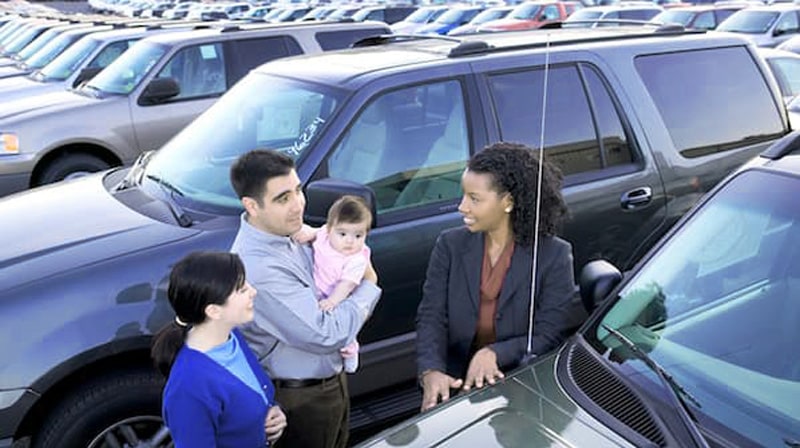 Without customer dealing, the responsibility list of a car dealership office manager remains incomplete.
The manager needs to make a final discussion with the customer who comes to purchase any parts or materials from your store.
Also, you may need to make a deal with a design company to make any design so that you can make any banner or advertisement. The design company will do car photo editing work, so it will be best if you have any knowledge about car photo editing.
Reporting to Top Management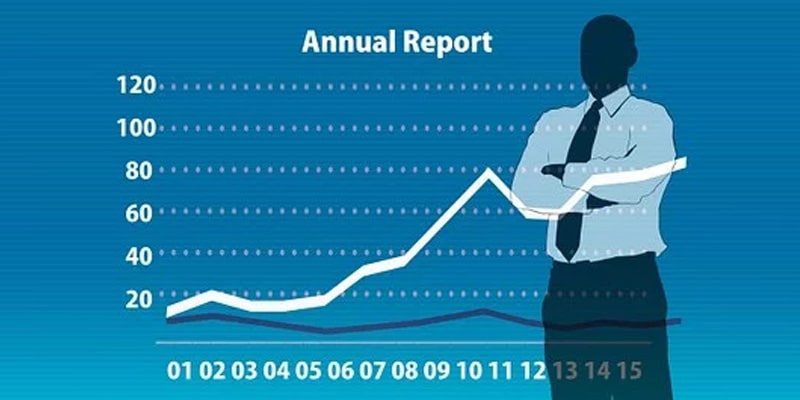 Although this responsibility takes its place at the last position in this section, this is the first responsibility of a car dealership office manager. If you don't own an automobile store, you have to submit reports to your senior management, which is mandatory.
You need to share the sales and material damage report, loss/theft report, expenses due to the payroll, list of the customers, inventory report, employees KPI report, and other reports as per the top management.
Top management wants to learn whether the budget is meeting or it is going more than their expectation. All the reports you submit to them, provide them with a clear view of their business.
Besides, top management will justify your performance too based on these reports.
So, you can't avoid preparing these reports to show both your and your associates' performance to the top management.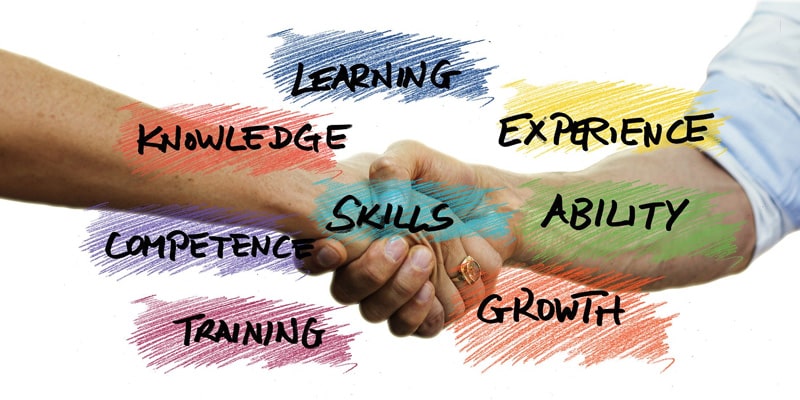 Office Manager Qualifications / Skills:
Supply management
Communication with others.
The following budget on different costs.
Allocation.
Recruitment.
Process management.
Control.
Emerging morals.
Encouraging process development
Controlling inventory.
Preparing reports.
Experience in car photo editor software will be an added skill.
Education, Experience, and Licensing Requirements
High school diploma, GED, or equivalent
4 – 5 years of experience as an office setting manager
Efficient with all office software.
An Overview of Car Dealership Office Manager Job Description
Let's look at the below bullet points to know about the responsibilities in one glance
Maintaining office services following different office processes, developing the payroll system, monitoring communication, giving approval to any type of requisitions and many more.
Planning and executing the office system.
Improving the morale of every associate by doing daily / weekly / monthly meetings if required maintaining the one-to-one session.
Sharing daily / weekly / monthly and annual reports to the top management.
Confirming the best customer service.
Preparing a schedule of every associate under the manager's supervision.
Maintaining the KPI report of every employee.
Example of Car Dealership Car Dealership Office manager job description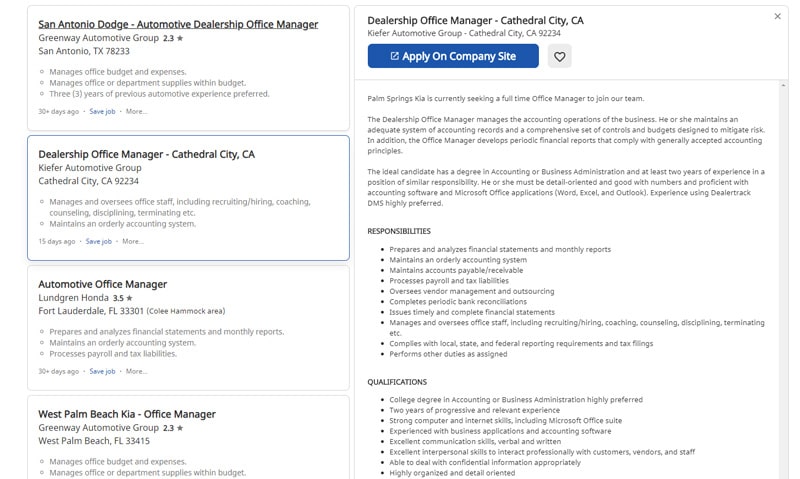 Final Words
I believe, reading this article you have got enough information about the responsibilities, required skills, and educational experience along with the official experience. All this information will help you to get a job in this position.
Prepare yourself and don't give any chance to anyone to say "you are not selected." There is no other choice to improve your skills in this current competitive world.
Very best of luck!
You may also read
20 Car Dealership Promotion Ideas and Marketing Strategies 2020