Remove The Background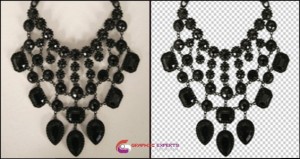 Background Removing By Pen Tool Photoshop
Remove the background and replace it with required one create shadow for Web Shop Image Editing. Pen tool Photoshop is used to create the clipping path as well as the selection around the objects which must be pixel perfect.Thus you can keep faith on us for Background removing services.
Recent Posts
Deep-Etching the graphic design term usually ex...

Adobe Photoshop Tools and it's Uses Adobe Photo...

Photo Touch Up (also known as photo shopping or...