Web Shop Image Editing Services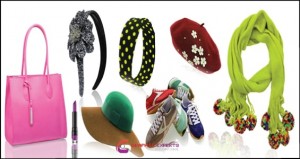 Web Shop Image Editing For Your eCommerce Product Photos
Web Shop Image Editing Services is one of our special Photoshop services for your any kind of eCommerce product photos to display on your website or any market places like Amazon, eBay etc. We remove the background, replace the subject images on white background, make shadow, crop, resize or rename images for your help.
Recent Posts
Deep-Etching the graphic design term usually ex...

Adobe Photoshop Tools and it's Uses Adobe Photo...

Photo Touch Up (also known as photo shopping or...