Vector Graphics Images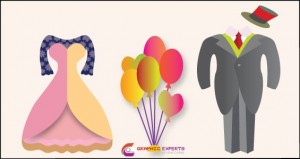 Vector Graphic Images By Raster To Vector
Vector graphics images are the outcome of vectorization using polygons where raster images are converted to vector graphic images managing stroke color, curve, shape and thickness by our skilled vector editor. We are very much experts on vector design.
Recent Posts
Deep-Etching the graphic design term usually ex...

Adobe Photoshop Tools and it's Uses Adobe Photo...

Photo Touch Up (also known as photo shopping or...