Photo Restoration Services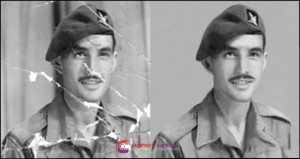 Restoration Services For Your Damaged Photos
Photo Restoration Services can repair the faded, torn-up or damaged photos. We can also remove spotting mold or stain damaged images, recreate missing part, enhance or enlarge small photos and bring back life to your any images.
Recent Posts
Deep-Etching the graphic design term usually ex...

Adobe Photoshop Tools and it's Uses Adobe Photo...

Photo Touch Up (also known as photo shopping or...