Neck Joint Services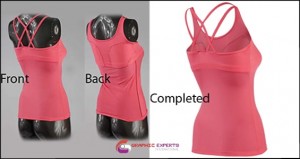 Neck Joinery For 100% 3D Look
Neck Joint Services of Graphic Experts International is the best solution for clothes images to remove mannequin composite together back part and front part for its original look. You may modify wedding dresses pictures or fashion dress images by our neck joinery services.
Recent Posts
Deep-Etching the graphic design term usually ex...

Adobe Photoshop Tools and it's Uses Adobe Photo...

Photo Touch Up (also known as photo shopping or...