Deep Etching Service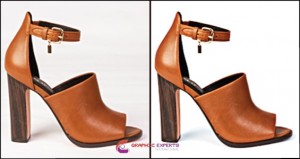 Deep Etch Photos To Remove The Background
Deep etching services help you to remove the background and create shadow. Deep etch sometimes known as clipping path results in pixel perfect selection around any part of photos to separate it from background and use in a new one or cut out images.
Recent Posts
Deep-Etching the graphic design term usually ex...

Adobe Photoshop Tools and it's Uses Adobe Photo...

Photo Touch Up (also known as photo shopping or...